Tuzo Wilson Lecture 2022
The Ins and Outs of Terrestrial Planets: A Magnetic Field Perspective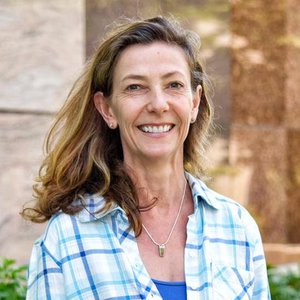 by Prof. Catherine Johnson
from Department of Earth, Ocean and Atmospheric Sciences, University of British Columbia
Took place on Wednesday, Feb. 23, 2022 from 4:10pm - 5:30pm (EST)
View the talk at: https://www.youtube.com/watch?v=Pfkh9rnMz28
The Tuzo Wilson lecture is free and open to the public.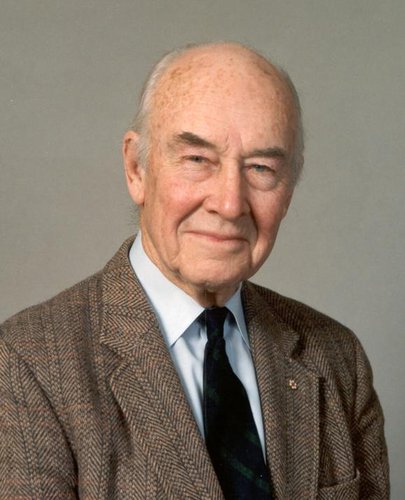 The annual Tuzo Wilson Lecture commemorates the life and work of J. Tuzo Wilson (1908-1993), one of the great earth scientists of his time, and one of the founders of Geophysics in Canada. Wilson made decisive contributions to the revolution in the Earth Sciences brought about by the establishment of the plate tectonics paradigm in the '60s and '70s. In his later career, he served as Principal of Erindale College and the first director of the Ontario Science Centre.
The J. Tuzo Wilson Professorship in Geophysics was established in 1995 in his honour.